At HB dryer vent We have been Rated the #1 Dryer Vent cleaning company since 2011 in the L.A./ Orange county areas.
We are the Champions in our industry.
We offer the best Dryer vent & Air duct cleaning services in Southern California, we clean, repair, re route and install new ducting.
We offer Quality, Convenience and upfront pricing.
Free over the phone estimate! Call or Text for the fastest response
(562) 441-4111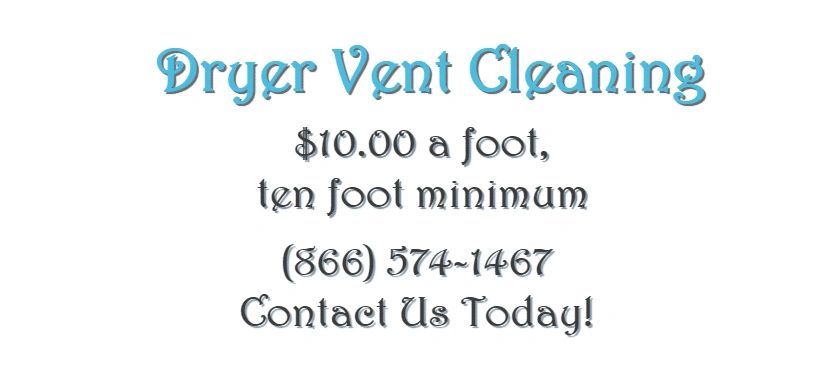 Air Duct Cleaning
Our Air Duct Cleaning process consists of the powerful Negative Air Flow System ,We perform a complete air duct decontamination, We tape of your vent registers to perform an Air Flow Test, (Checking for leaks or damaged lines)
Cleaning the Intake returns, Installing brand new filtration, Inspection Sanitizing and Disinfecting the entire system .
(We use no Chemicals or Biocides) Our sanitizer is a Hospital Grade product. that is Epa registered and is certified by the USDA. So it is not only good for the environment but safe in food handling.
We follow the strict guidelines of NADCA.com We are the Champions in our industry Family owned and operated.
Dryer Vent Cleaning
A clogged dryer vent is not only a fire hazard, it is also a health hazard. When its clogged it will send carbon monoxide back in to your home or possibly catch on fire.
Also we are endorsed by the O.C.F.A. for our dryer vent cleaning service. 6 out of ten house fires start in the Laundry room.
We also carry a certification from CSIA.org called a C-DET Certified Dryer Exhaust Technician.
We are the Preferred Choice of Property Management Companies, H.O.A.s, Construction companies and community groups all across So.Cal. We also give 90 Warranty on our Dryer Vent Cleaning.
At HB Dryer Vent we care about our military, first responders, seniors and educators! Please ask about our 10% discount!